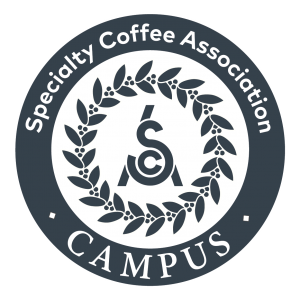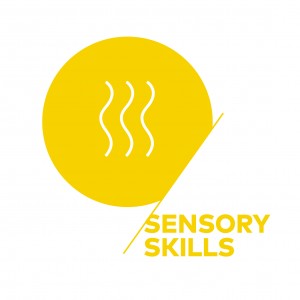 SCA Coffee Skills Program Sensory Skills Module Gain practical experience in the key elements of sensory evaluation in the SCA Sensory Skills classes. Investigate taste and flavor perception, evaluate myriad characteristics of coffee, and develop cupping skills, scoring, and calibration. Offered at Foundations, Intermediate, and Professional Levels – students earn credits towards the SCA Coffee Skills Diploma. (Read More)
A perfect introduction to sensory analysis and sensory skills. Students explore specialty vs non-specialty coffee, recognize the core concepts of sensory analysis, and explain why and how coffee professionals use it in the coffee industry with a focus on objectively identifying, describing, and discriminating aroma, taste, and body in coffees. Students are introduced to the SCA cupping protocol and methodology.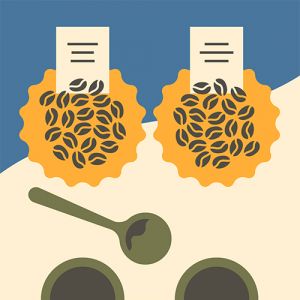 Learn to apply core concepts of sensory science to analyze differences in aroma, taste, and body in coffee. Students explore various testing methods including triangulation and others while and they begin calibrating with other cuppers using the SCA cupping form. Students explore the essential requirements for developing their own sensory program.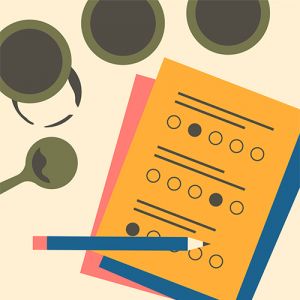 SCA SENSORY SKILLS PROFESSIONAL
COMING SOON. Graduates of Sensory Skills Professional are prepared to run sensory evaluations in their coffee business. Students acquire the skills required to identify and evaluate the quality of specialty coffee, to accurately measure and describe coffee beverage characteristics. Students will learn to generate repeatable and methodical sensory measurements of coffee, and learn how to interpret results. Students completing Sensory Skills Professional and passing the written and practical exams earn 25 points towards the SCA Coffee Skills Diploma.