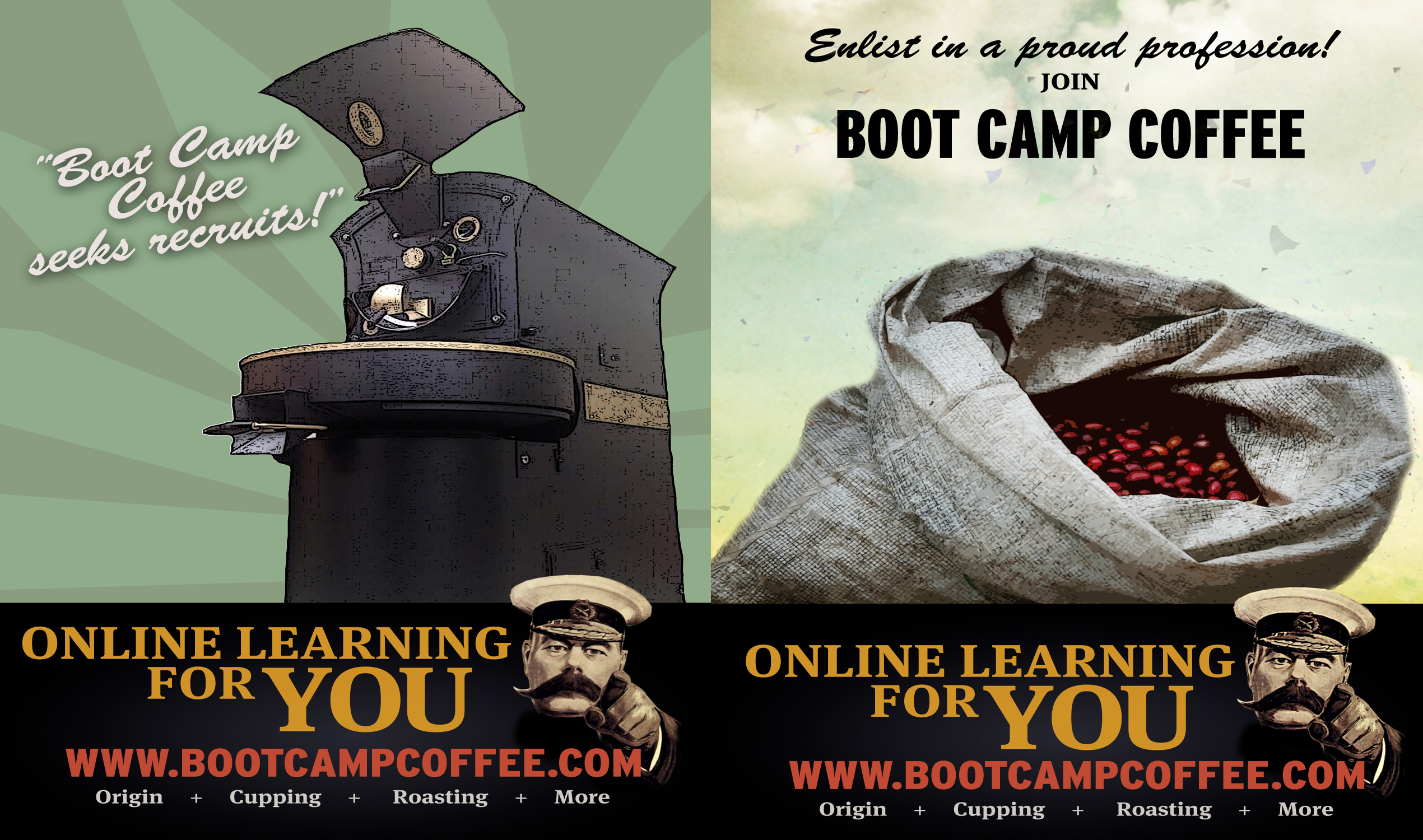 04 Apr

BootCamp Coffee: Online Learning for Coffee Professionals

COFFEE COURSES is the world's first ever online learning platform for the coffee professional.

For Whom?
If you consider yourself a coffee aficionado or an aspiring professional, then BootCamp might be the right place for you. The online courses include practical instructions on cupping, roasting, quality at origin and much more. Willem Boot, Jodi Dowell, Daniel Humphries and other guest trainers share their unique expertise with the online students.

Online Course Offerings?
Coffee PRO offers most comprehensive online resource for beginner and experienced Coffee Roasters. More then 10 hours of video content.