COURSES IN PANAMA AND ETHIOPIA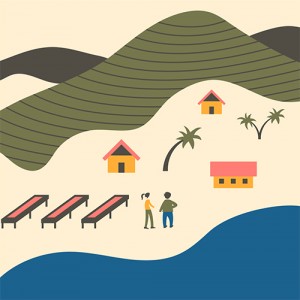 Welcome to Ethiopia and the pristine and relatively undiscovered land of Gesha Village Estate, the 500 hectare estate farm planted by Adam Overton and Rachel Samuel. This is where we will host the Gesha Village Harvest Expedition 2017.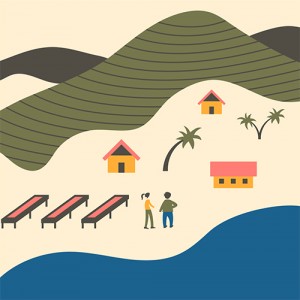 This course will take you to Panama to learn about farm management, Geisha cultivation, processing techniques, and sustainability. The course includes explorations of our own farms: Finca La Mula and Finca Sophia.
We're proud to offer the industry's only comprehensive online learning course. Featuring the basic elements of cupping techniques, roasting protocols, quality inspection and cultivation & processing, our course goes the distance. You can almost smell the coffee…
Boot Coffee is proud to present our online BARISTA course for coffee professionals who desire to strengthen their barista performance. Our trainer Devorah Freudiger is eager to share her expert techniques and skills with you.