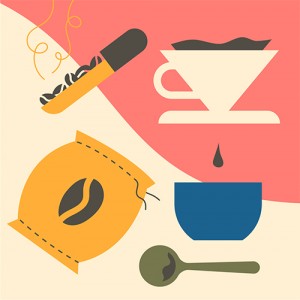 Choose the next step in your coffee career with Boot Coffee Pathway Courses. These clinics offer four pathways in multiple levels: Coffee Buyer, Coffee Roaster, Taster and Barista. Each is accredited by the Specialty Coffee Association of America.
COFFEE BUSINESS PRO: from bean to cup
The most comprehensive bean-to-cup business training! This course is very suitable for beginning professionals and entrepreneurs or for aficionados who want to expand their coffee horizon and prepare to start their own café and roasting or retail business. Details coming soon!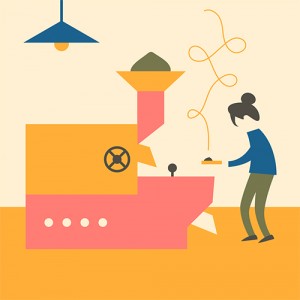 Experience the most hands-on and in depth coffee roasting course the industry has ever known. Here, you can explore the science of coffee roasting as you learn its craft. Our seven on-site roasting machines are the perfect tools for the master roaster.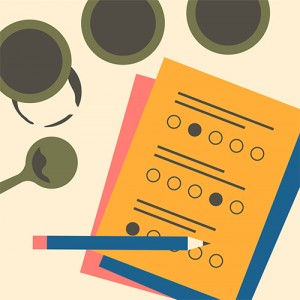 Jodi Dowell, our dedicated Q trainer, leads this six day intensive course. You'll spend three days learning all you can about coffee grades and quality, and three days taking rigorous exams. On the other side, you will emerge as a certified Q grader and cupper.
COURSES IN EUROPE, PANAMA, ETHIOPIA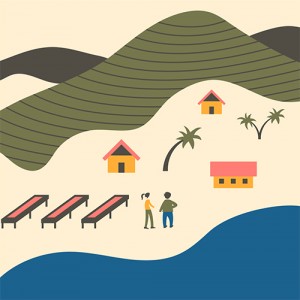 Our special guide and instructor will be Marcus Young who knows Rwanda inside out. During the course we will visit various washing stations and cupping laboratories in Rwanda. Space is limited! Email us for more information!
This Netherlands-based course prepare students for the SCAE Intermediate Roasting exam. Taught at Kees Kraakman's lab, the course offers hands-on intensive cupping, roasting and quality inspection sessions.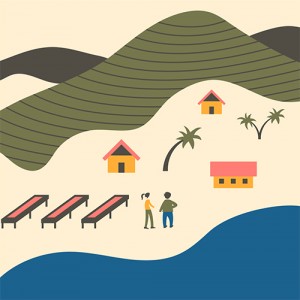 This course will take you to Panama to learn about farm management, Geisha cultivation, processing techniques, and sustainability. The course includes explorations of our own farms: Finca La Mula and Finca Sophia.
We're proud to offer the industry's only comprehensive online learning course. Featuring the basic elements of cupping techniques, roasting protocols, quality inspection and cultivation & processing, our course goes the distance. You can almost smell the coffee…
Boot Coffee is proud to present our online BARISTA course for coffee professionals who desire to strengthen their barista performance. Our trainer Devorah Freudiger is eager to share her expert techniques and skills with you.