LA MULA NEW HARVEST 2018
The award winning La Mula coffee now taking pre-orders for 2018 crop.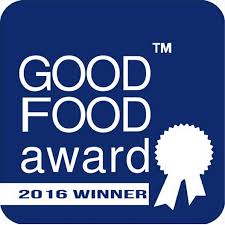 This lot has a beautifully crafted Geisha flavor with floral notes of honeysuckle, rose and a hint of jasmin. The sundried natural processing style of these La Mula beans enhances the complexity of this coffee without masking any of the subtle Geisha flavors. The natural environment of La Mula combined with the unique location justifies this natural sundried processing style. La Mula natural process coffees are harvested for optimum ripeness and dried during 22 to 27 days on specially constructed raised beds.
Tasting notes:
Aroma of passion fruit, honeysuckle and jasmin. Multi layered, lingering flavors of dried papaya, fig, damascus rose, jasmin infused caramel and black tea. Refreshing acidity of lime and grapefruit.
Questions? Please email us for more information.