Exquisite Coffee & More
It was love at first sight; Geisha swept me off my feet on a remarkable day in 2004 and my life hasn't been the same ever since. Back then, I participated as a cupping judge during a coffee competition in Panama and for the very first time I experienced the flavor profile of this remarkable coffee variety called "Geisha".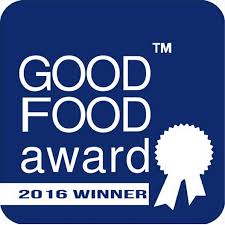 The perfume-like aroma of jasmine and roses followed by the lingering taste notes of fresh papaya and tamarind were truly unparalleled. Immediately, I became fascinated by the mesmerizing characteristics of this coffee, which inspired me to purchase 5 hectares of forest on the slopes of the Baru Volcano. In 2006 we started planting our Geisha trees and in 2014 La Mula won the first place in the prestigious Best of Panama Competition. In 2016 La Mula won two Good Food Awards!