EXPERT INSTRUCTORS AT THE WORLD CLASS BOOT COFFEE CAMPUS will help you earn SCAA Certificates in:
Coffee tasting
Coffee roasting
Green coffee buying
Barista
SCA Pathway courses provide the hands-on experience and knowledge you need to pursue a successful career in the specialty coffee industry. Willem Boot and lead trainer Marcus Young personally share their extensive knowledge from the intricate design of roasting profiles to roasting techniques of truly exotic coffees like Willem's award winning Geisha. Boot Coffee Campus Pathway courses provide solid hands-on training on a variety of equipment and offer many opportunities to taste and evaluate coffees, brew exceptional coffee, develop sensory skills, and understand coffee contracts and processing. There is plenty of time for one-one-one interaction with the trainers who have more than 30 years of combined expertise and multiple industry certifications.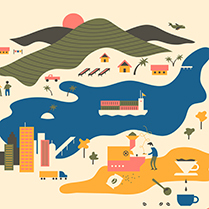 This one-day course provides a comprehensive introduction to specialty coffee and is a prerequisite for all SCA Pathways. Students develop practical experience cupping, brewing, and in customer service along with a detailed exploration of coffee's journey from seed to cup.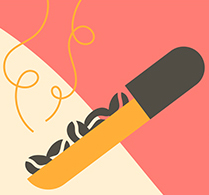 SCA accredited roasting course gives you 4 days of hands-on roasting with 5 different roasting machines, green coffee grading, sample roasting techniques, green coffee buying and much more. This intensive course is perfect for both experienced roasters and those taking their first steps roasting coffee.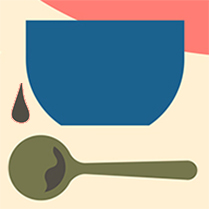 This four-day course is extensive and intensive. You will learn the sensory principles of coffee and sensory analysis, cupping scoring and calibration, and practice many of skills needed to become a Q-Grader and professional taster.
More SCAA courses below….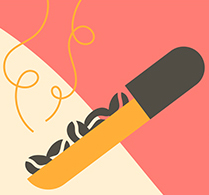 This SCAA accredited advanced roasting course takes 4 days and includes hands-on roasting with 5 different roasting machines, a mix of exercises plus key elements of roasting theory, roasting defects, espresso roasting techniques, roasting plant management, and much more!
A perfect class for working Baristas or home enthusiasts. The SCA Barista Pathway provides world-recognized instruction in espresso and milk preparation. When you complete BARISTA LEVEL 1, you will have demonstrable skills to enhance your abilities to work in cafes and coffee bars that focus on top service, high-quality, and SCA standards.
Gain valuable expertise in the craft of great coffee drinks and develop real world skills in dialing in espressos, latte art techniques, and on-the-bar efficiency. Level 2 Barista Pathway students learn practical, advanced techniques to aid in their pursuit of espresso and customer service mastery. Students who complete Level 2 are well prepared to lead behind the bar as lead baristas, trainers, and managers.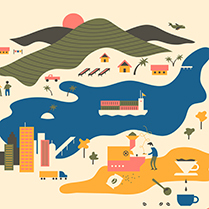 This course is a requirement for anyone who strives to be an SCA station or lead instructor and provides valuable skills for trainers and managers.
PACKAGE OF THREE SCAA PATHWAY COURSES
COMING SOON
COFFEE TASTER LEVEL 2
COFFEE BUYER PATHWAY