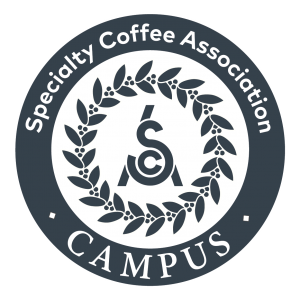 SCA Coffee Skills Program Roasting Module classes provide hands-on experience with the roasting process, roast levels, physical and chemical changes of coffee while roasting, and identifying defects. The Foundations, Intermediate, and Professional levels cover essential topics like workplace safety, production techniques, and roasting operations  – earning you credits towards your SCA Coffee Skills Diploma. (Read More)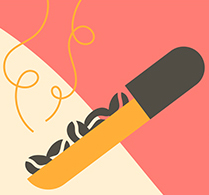 This one-day course is suitable for beginning professionals  and hobbyists and is a solid introduction to roasting, both from a theoretical as well as from a practical point of view. Roasting Foundations provides a basic understanding of the roasting process, including the roast cycle and how to control sensory aspects of the coffee by roasting light or dark. Students earn 5 points in the SCA Coffee Skills Program towards their Coffee Skills Diploma.
A 3 day intensive course that immerses you in a series of hands-on training exercises covering roast profiles and the impact of color, time, and temperature on flavor. Understanding roast plant operations, safety, and workflow while addressing important environmental and regulatory issues. Green coffee evaluation, sample roasting, and cupping evaluation. Understanding Rate of Rise (RoR) and roast development time, and implementing protocols for consistency and quality improvement. On the final day you will take the SCA Intermediate Roasting practical and written exams, and upon completion earn 10 points towards your SCA Coffee Skills Diploma.
The Professional level is suitable for students pursuing roasting knowledge at a high level. Extensive relevant experience is recommended before attempting this level. Candidates must hold the Intermediate qualification in the module before attempting the professional level. Students completing Roasting Professional and passing the written and practical exams earn 25 points towards the SCA Coffee Skills Diploma.