Welcome to Panama!
There is simply no other course like this anywhere in the world. An elite level of education, in a stunningly beautiful setting. Some highlights of this course include the hikes to our award winning Geisha farms, Finca La Mula (1750 meters) and Finca Sophia (2000 meters).
 Every day of this intensive course we will split time between being outdoors observing and participating in the workings of a specialty coffee farm; and being indoors learning the art and science of coffee cultivation, processing and cupping coffee with expert level lectures and hands-on experience.
Course Schedule
The Panama course is an intensive course with a good amount of physical exercise. The days start with a breakfast at 8:30am and we usually finish the course days between 5pm and 5:30pm. Lodging (4 nights) and meals (Monday to Friday) are provided by us.
We will meet you on Monday morning at the kiosk of Kotowa Coffee inside the terminal of David Airport between 10am and 10:30am to transport you to Finca Hartmann. We will transport you on Friday afternoon to David airport to be on time for the 5:15pm flight from David to Panama.
Stay at a Magnificent Working Coffee Farm
The class takes place on-site at the farm of the Hartmann family, personal friends of Boot Coffee and third generation coffee farmers known throughout Panama.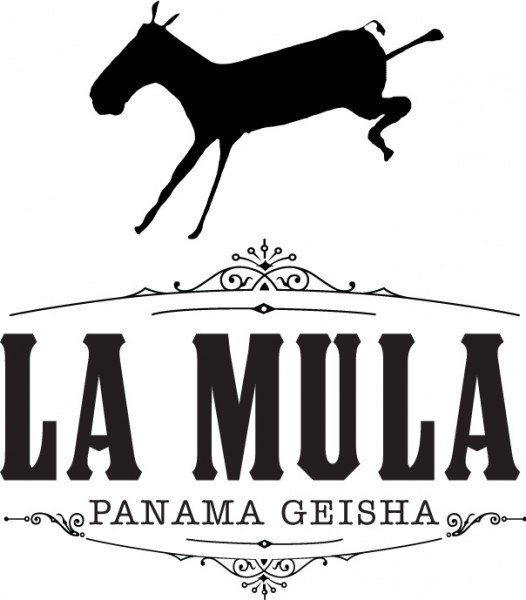 Their farm Ojo de Agua ("Water Springs") will be your classroom. In addition we will travel to Finca La Mula, the spectacular, award winning Geisha farm of Willem Boot. Ojo de Agua lies right up against a national forest preserve in western Panama near the border with Costa Rica, and is a stopover point for countless species of migratory birds as well as the brilliantly-colored local birds. Ornithologists and entomologists come here from all over the world to study the beautiful natural wildlife. At Ojo de Agua, when you look at eye-level you see gorgeous, healthy coffee trees; when you look to the sky, you see a canopy of lush, green native forest trees, with birds flitting from branch to branch.
The course covers coffee farming, harvesting, processing, roasting, and cupping, with a different emphasis for each course.
From Harvest to Process to Roasting to Cupping
The course takes place either at the beginning or during the last part of the harvest. With access to dozens of different lots being prepared and finished, there will be an emphasis on harvesting, processing and cupping in this class. Each day will include a tasting session and discussion featuring fresh-crop coffees; it's a real master class for coffee buyers and anyone looking to truly understand the quality parameters of green coffee.
What's Included?
Students will stay on-site in a rustic forest house situated in the middle of the farm, surrounded by a tropical forest. Food, lodging, and local transportation are all covered in the cost of the course.
Important Note
Each participant is responsible for his or her own airfare to Panama City and from there to the town of David, Panama. From David, we will cover your travel to and from the Hartmann coffee farm, and all meals while at the farm.