SCA COFFEE SKILLS PROGRAM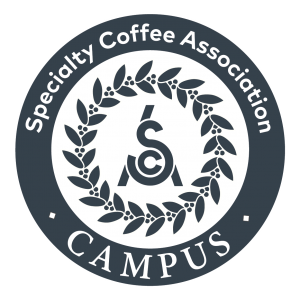 The SCA Coffee Skills Program allows you to choose the education path that suits your interests and needs. The program consists of 6 different modules: the one-day Introduction to Coffee and 5 multi-day specialist modules; Barista Skills, Brewing, Green Coffee, Roasting and Sensory Skills. Each of the specialist modules is available at 3 different levels – Foundations, Intermediate, and Professional. You earn points for completing each stage. You choose the modules that fit your interests and needs. Once you have earned 100 points, you will be awarded the SCA Coffee Skills Diploma. (Read More)
SCA BREWING MODULE
COMING SOON In the SCA Brewing Module gain hands-on skills with the variables that impact quality: Grind profiles, a variety of brewing methods, and the tools to measure and chart coffee extraction.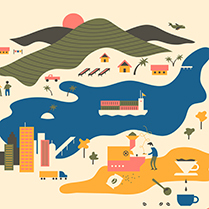 SCA GREEN COFFEE MODULE
COMING SOON Taught by instructors with experience as coffee importers and traders, and at origin operating farms and working with cooperatives, students in the Green Coffee Module learn the key elements of green coffee contracting, portfolio management, production, processing, grading, shipping, storage, and warehousing.
More SCA Coffee Skills Program courses are coming soon ….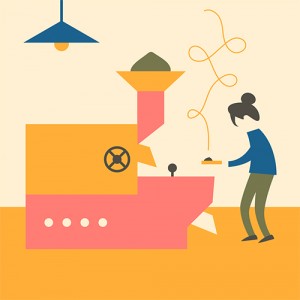 This is the most hands-on and in-depth coffee roasting course in the industry. It is designed for roasters seeking a springboard to the next level. After building a basic knowledge of the science of coffee roasting, you will explore the myriad of alternatives in the craft of roasting unique coffees. Our seven on-site roasting machines are the perfect tools for roasters to become master roasters.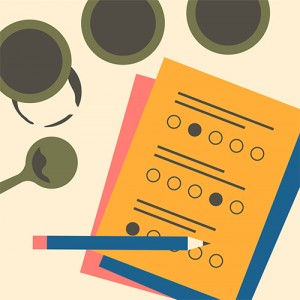 One of our experienced and dedicated Q trainers leads this six day intensive course. You'll spend three days learning all you can about coffee grades and quality, and three days taking rigorous exams. On the other side, you will emerge as a certified Q grader and cupper.
This course is specifically designed for business owners, general managers, and entrepreneurs who want to take their coffee business to the next level.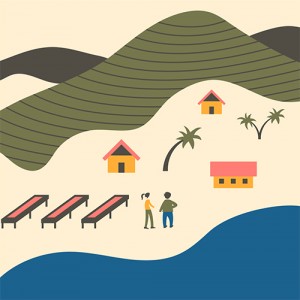 Welcome to Ethiopia and the pristine and relatively undiscovered land of Gesha Village Estate, the 400+ hectare estate farm planted by Adam Overton and Rachel Samuel with the participation of Willem Boot. This is where we host the annual Gesha Village Harvest Expedition.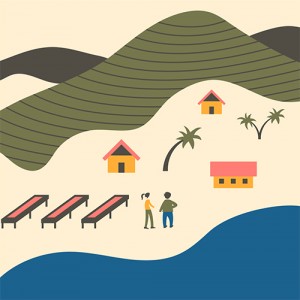 This course will take you to Panama to learn about farm management, Geisha cultivation, processing techniques, and sustainability. The course includes explorations of our own farms: Finca La Mula and Finca Sophia.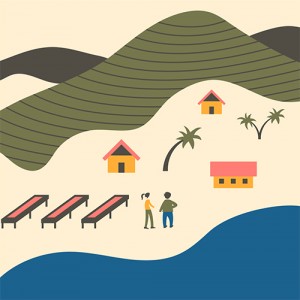 There is no place to learn about coffee production like Rwanda. The country is small in size, but produces coffee in nearly every sector. Students will divide their time between visiting and working with smallholder farmers, cooperative washing stations, private estates, and in labs cupping fresh coffees
We're proud to offer the industry's only comprehensive online learning course. Featuring the basic elements of cupping techniques, roasting protocols, quality inspection and cultivation & processing, our course goes the distance. You can almost smell the coffee…